We ship air fresheners. Look in Head wear to order.
Outstanding interview with Clyde Beatty by Scott Bass of The Boardroom.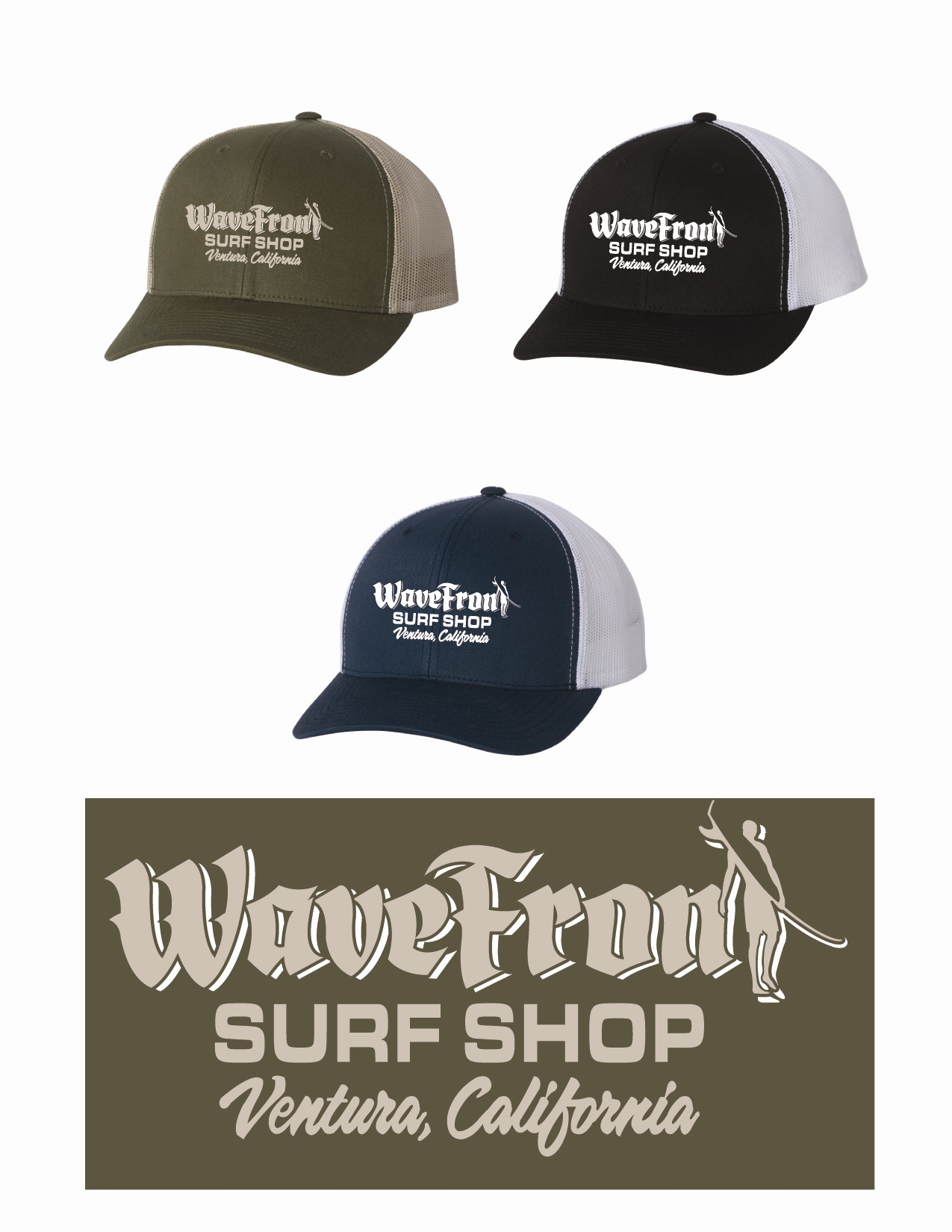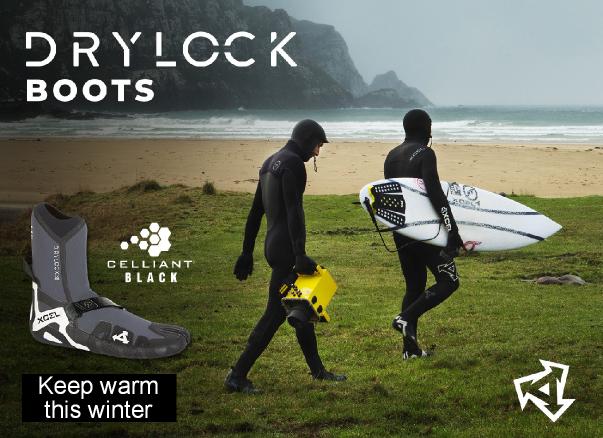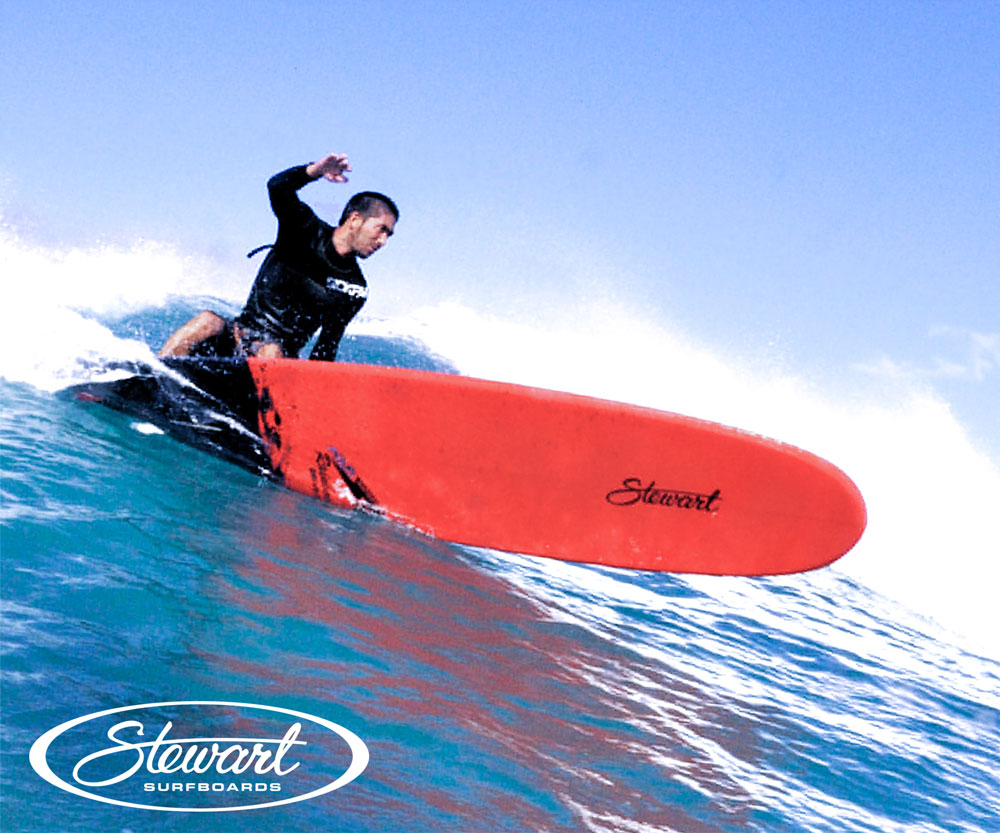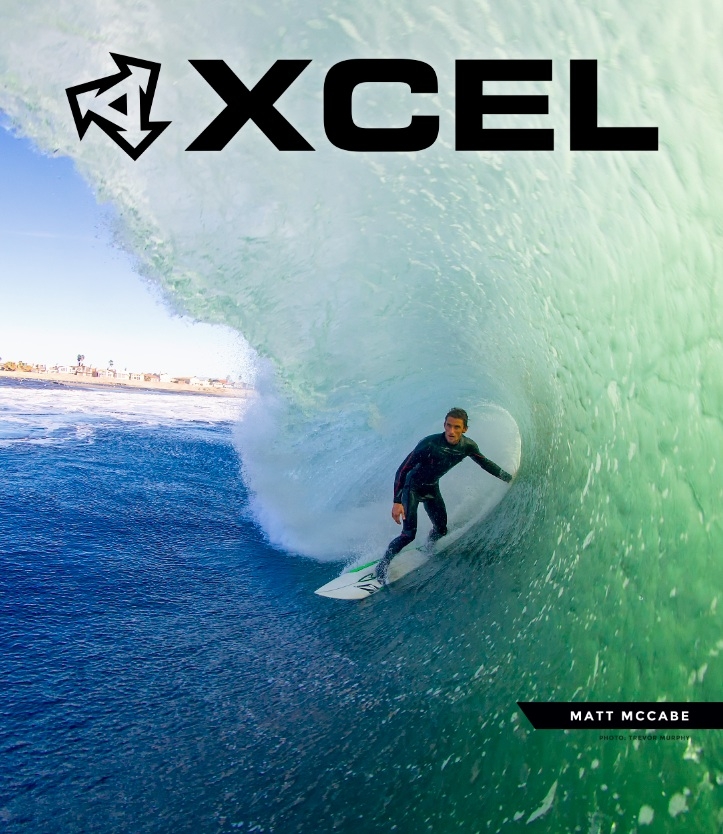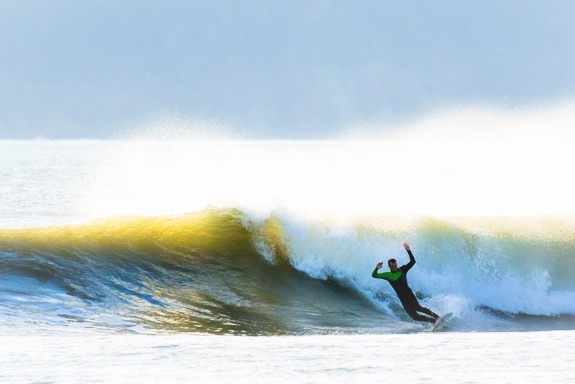 Fowler V-8 article
Great review by Shawn Tract of Bruce Fowler's V-8 machine in this months Deep magazine
http://www.mirabelsmagazinecentral.com/digitaledition/index.html?id=76c52090-3a05-492b-a731-1d0f59f5bff6
Photo: Jonathonreis.com
California Street 2-25-2016 Photo by Broc Ellinger
Bruce Fowler V8 V-Bottom Surfboard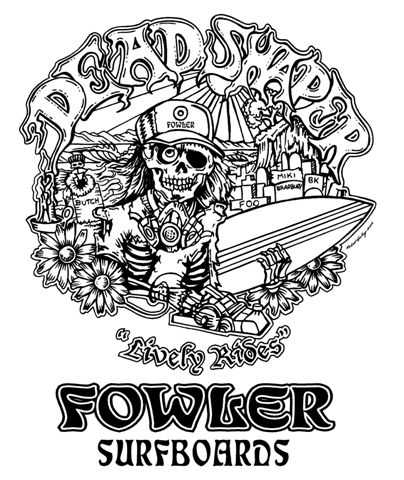 Bruce Fowler's logo by Robert Heeley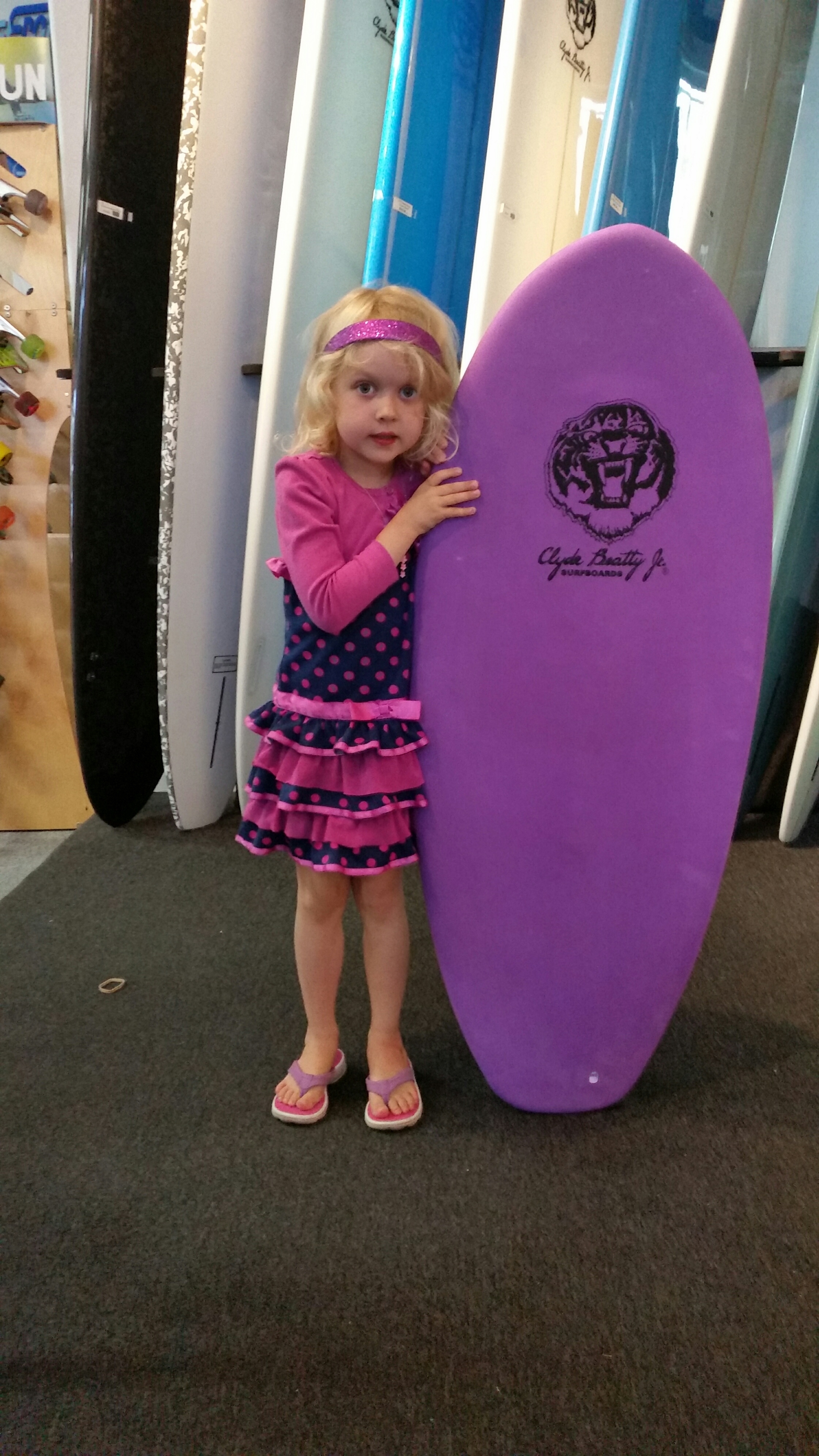 Zephyr picked up her custom made Clyde Beatty soft top.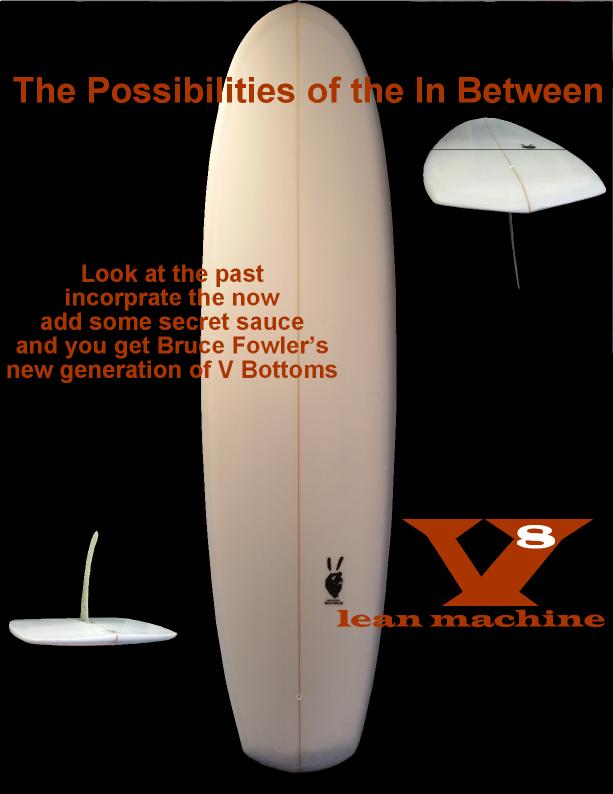 Fowler V8 model
Team rider Haole the surfing dog story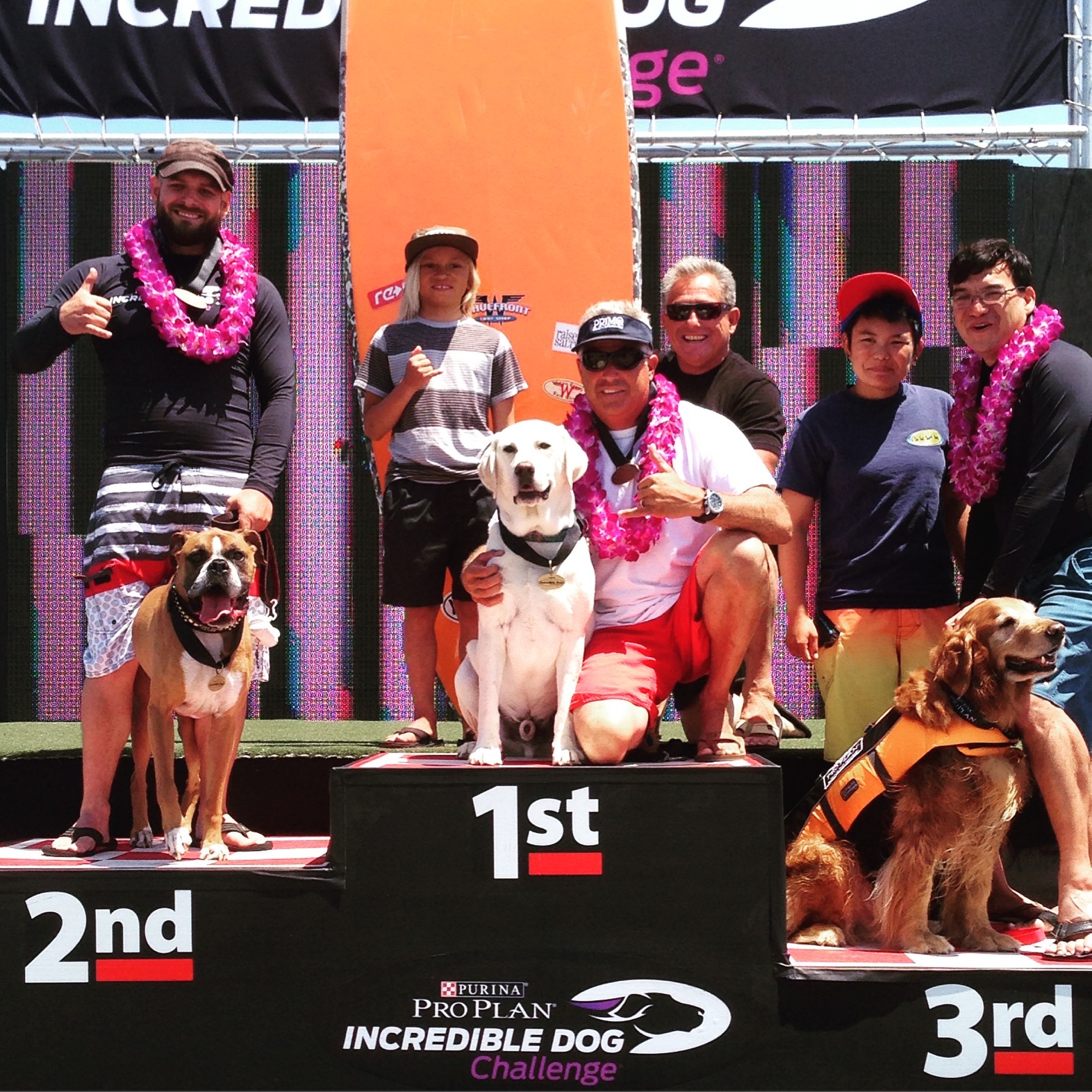 Team rider Haoleboy wins the Purina Dog Challange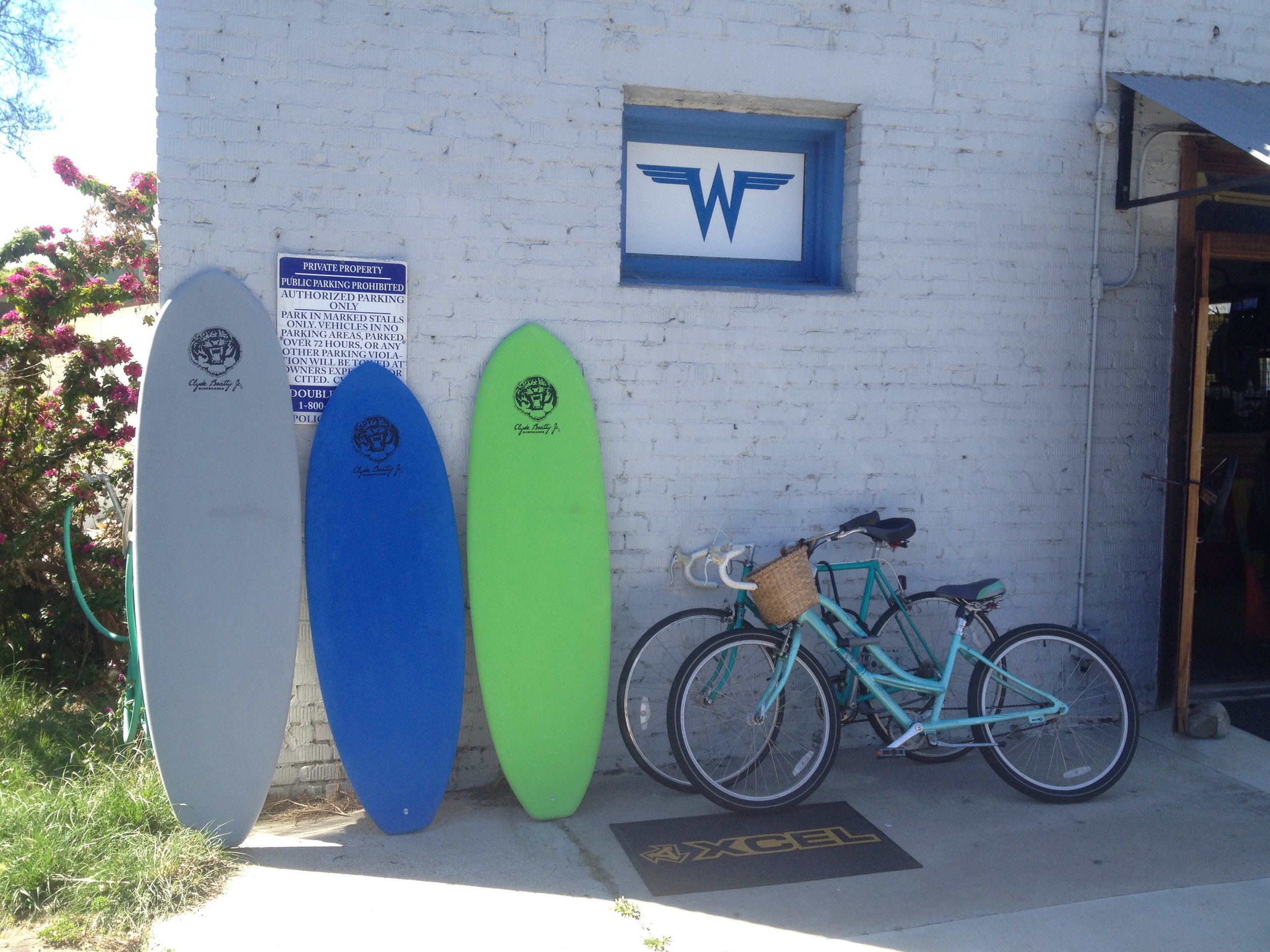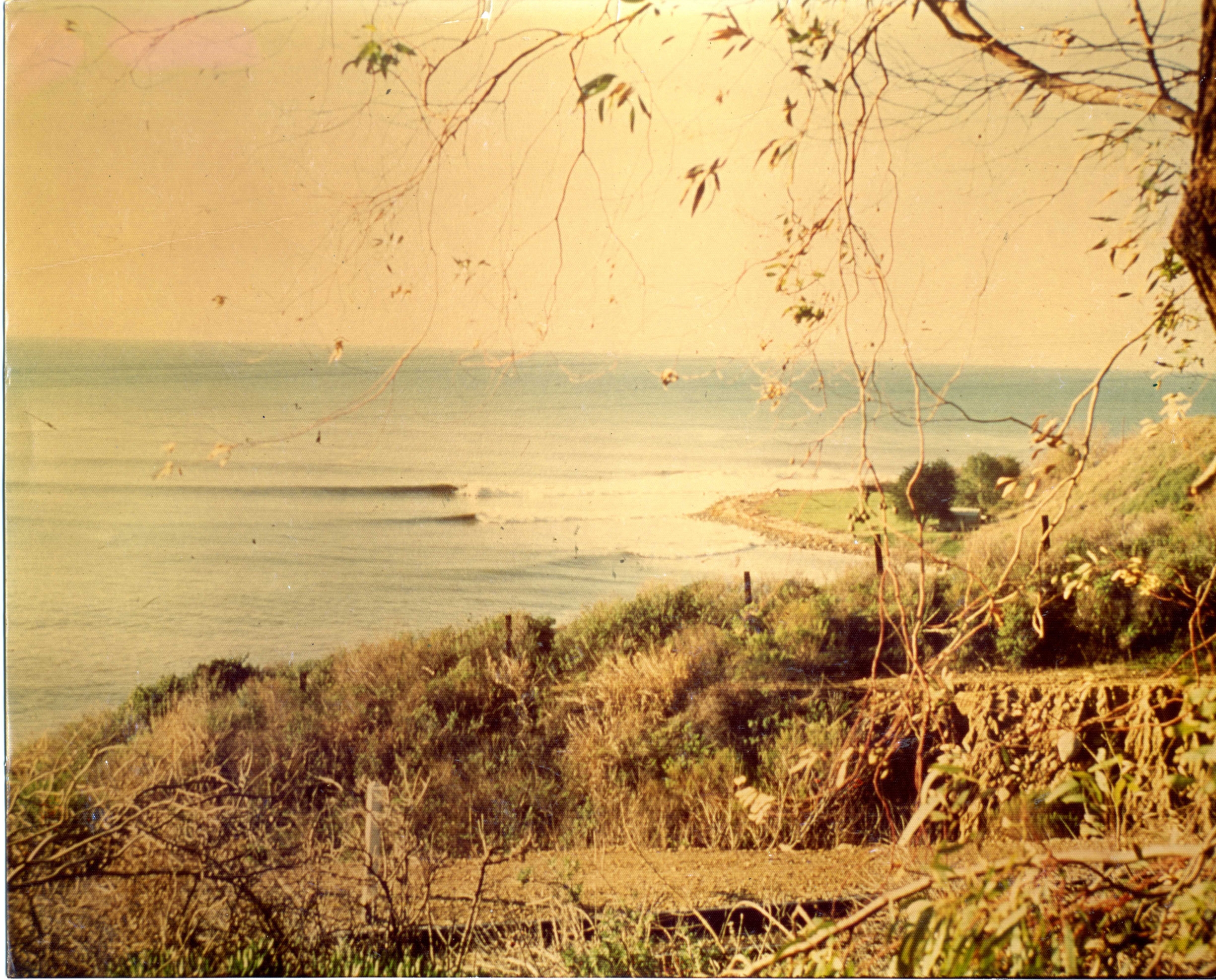 El Capitan 1960's
Something you won't see anymore, over head waves with 3 guys out.